Pirelli Performance Centres
Boasting unparalleled levels of expertise, industry-leading tyre fitting equipment, first class customer care and excellent attention to detail, our Pirelli Performance Centres provide everything you need when it comes to recommending, fitting and balancing high performance tyres.
The Pirelli Performance Centre concept was first established in 1998 and today there is a large network of Pirelli-approved tyre dealers, each of which offers high levels of technical excellence and commitment to customer service. As a result, Pirelli is able to provide assistance and advice to drivers of high performance cars with complete confidence through these outlets.
Due to the demanding technical audits that each centre must pass, the Pirelli Performance Centre stands miles apart from other driving clubs; Although it is under continuous development, the current audit consists of over 100 separate items that each centre is assessed against every six months, ensuring that the highest standards are maintained.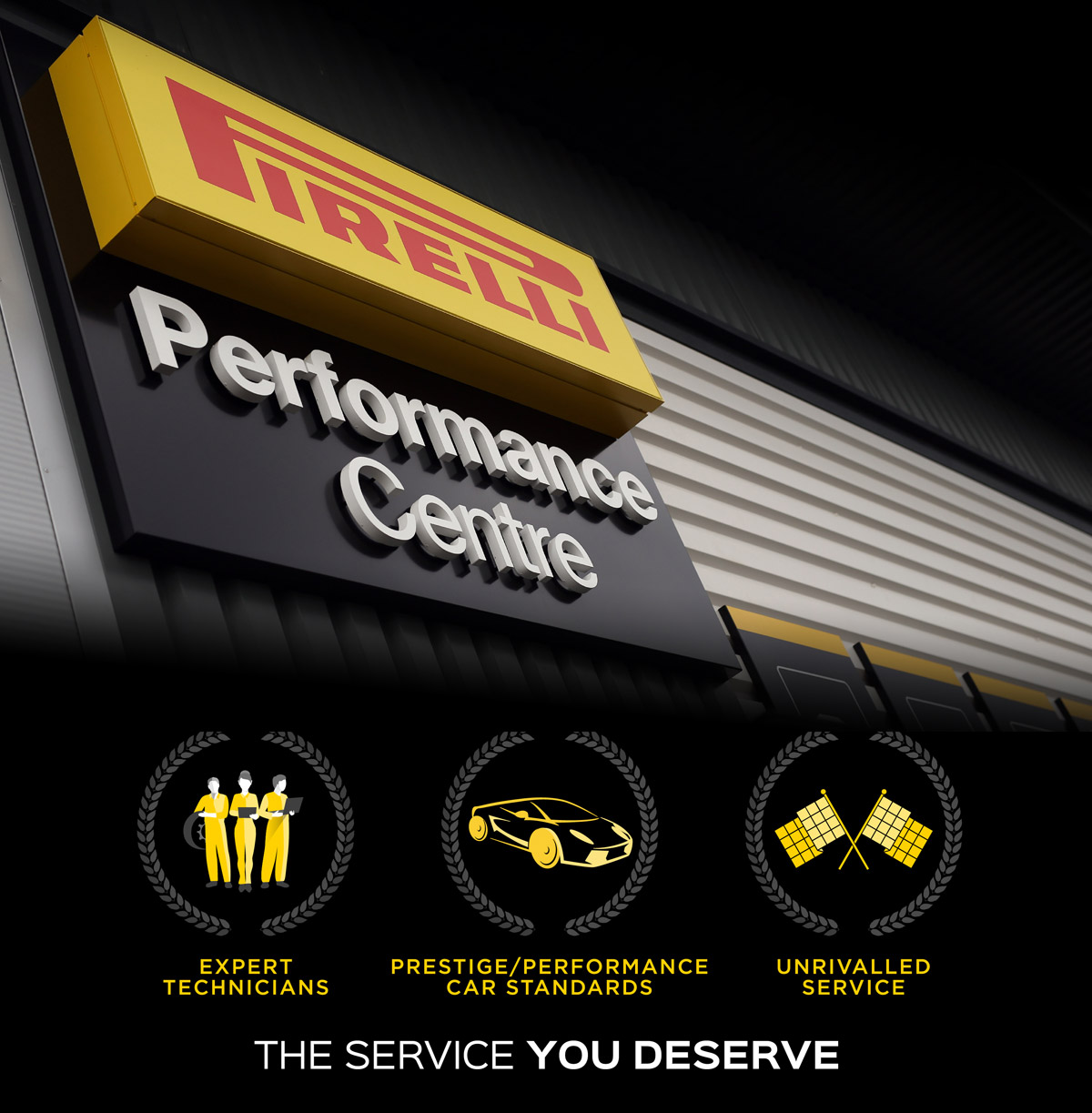 Tyre Pros is proud to be a part of the scheme and many of our centres across the country are Pirelli-approved. In fact, we are so dedicated to the Pirelli mantra of providing unrivalled expert advice to customers looking for performance tyres that we have been named the Pirelli Performance Centre of the Year four years running between 2016 and 2019 at our centre located in Chester.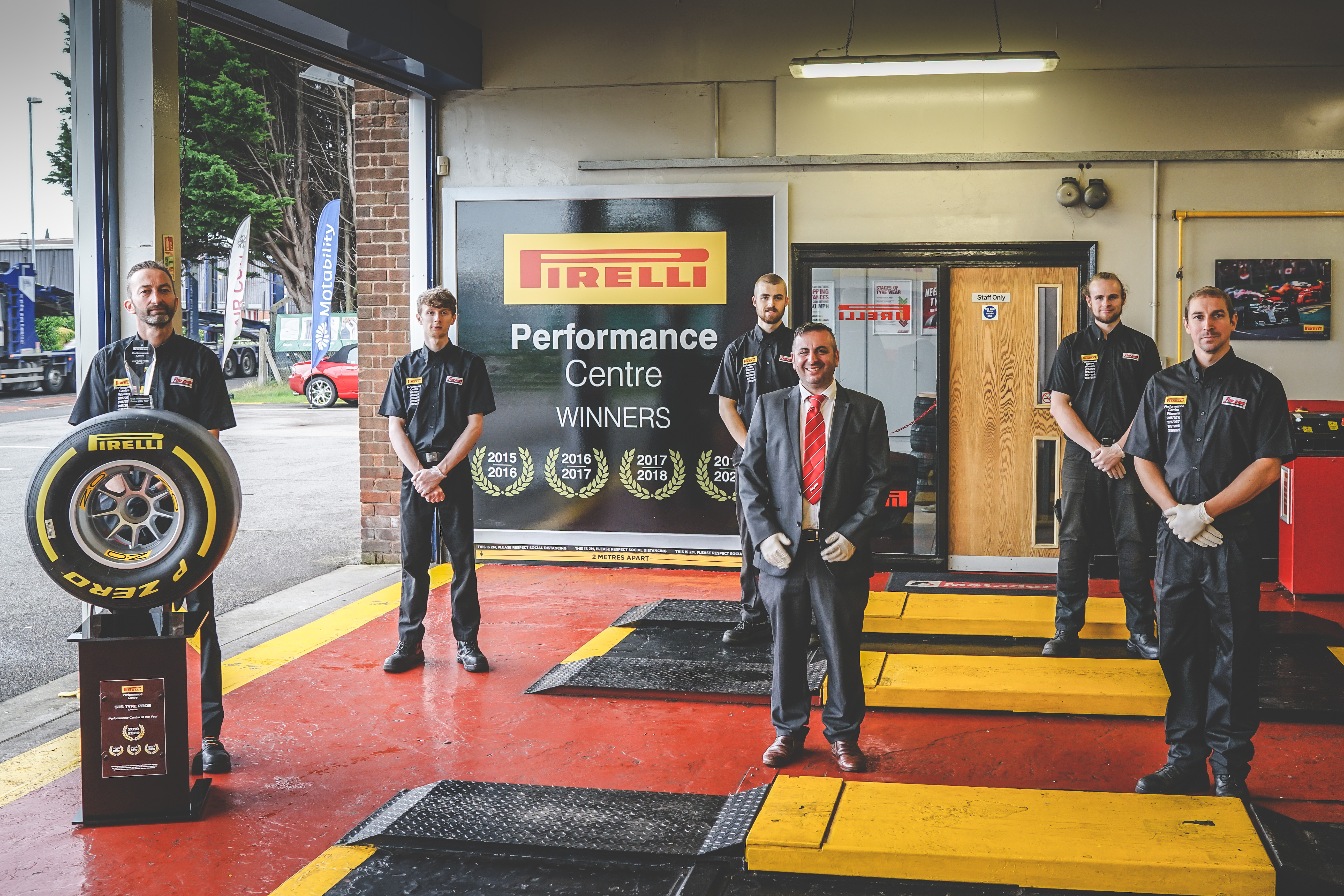 Each of our Tyre Pros Pirelli Performance Centres provides high-level technical proficiency and service. Our friendly team offers first-class customer service and attention while sharing our impressive knowledge with detailed tyre recommendations.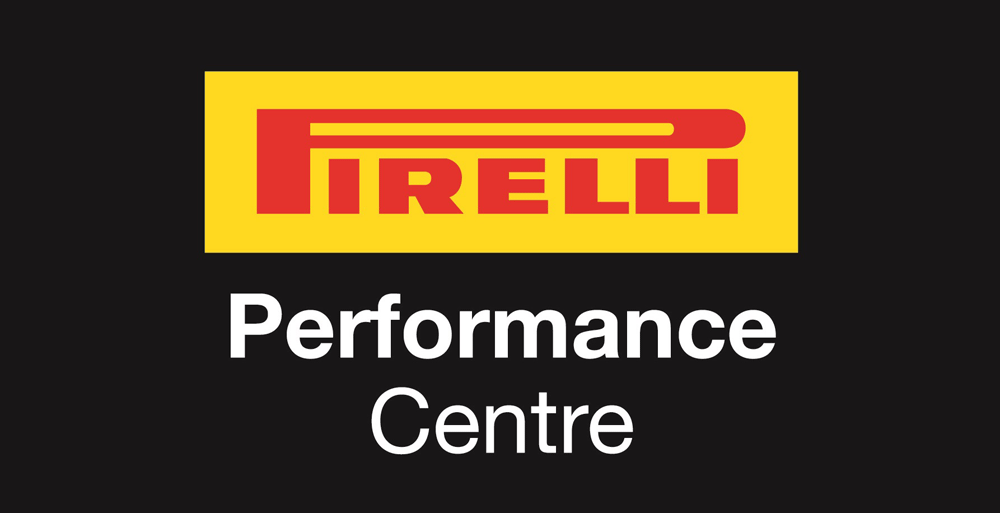 To make the most of your high performance vehicle, why not visit your nearest Pirelli Performance Centre today? Simply look for this sign at participating Tyre Pros centres. Our technicians are welcoming and knowledgeable, so you can be rest assured that your vehicle is in safe hands.