Published on: Friday, 23rd August 2019 |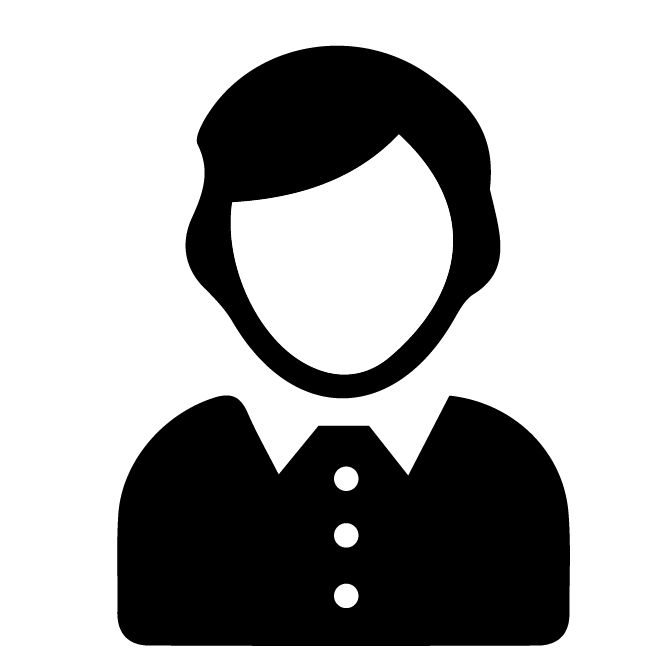 Author: Tyre Pros
The summer bank holiday is just around the corner, and you might have big plans in the pipeline for how you're going to make the most of the extra long weekend. But, before you hit the road, there are a few tips you may want to keep in mind to ensure you and your vehicle are fully prepared for the journey ahead. To find out more, keep reading.
Plan your journey in advance

Over the bank holiday, it's no secret that there are going to be more vehicles out and about on the roads compared to most weekends. So, to beat the rush and avoid delays, it's worth planning out your journey in advance.
Before you set off, check the traffic status in relation to where you are heading, as well as any roadworks you may come up against. If you can foresee potential problems, it might be worth choosing an alternative route to reach your destination.
It's a good idea to time your trip just right too. If you can, avoid setting off on your bank holiday adventure at a peak time. For example, if you're heading off on a weekend getaway, you may want to postpone your departure to early Saturday morning instead of getting caught up in the post-work rush on the Friday evening.
Pack the essentials

Especially if you're travelling a long way, it helps to make sure your car is packed with some road trip essentials. To avoid feeling hungry at the wheel, you may want to keep a stash of snacks to hand, as well as plenty of water to ensure you stay well hydrated.
If you're travelling with your kids in tow, it might also be a good idea to pack some form of entertainment. For example, you could download a variety of their favourite TV shows, films and apps to your tablet - just make sure the device is fully charged before you leave. You could also provide a selection of travel board games or puzzle books to ensure your little ones are happy and content.
You never know what might happen during your journey, so it's also worth packing some emergency supplies, such as a reflective warning triangle, jump leads, a blanket, a first aid kit and a torch. You may also want to include an in-car charger just in case your mobile phone runs out of battery.
Inspect your vehicle

The last thing you'll want is to break down during your bank holiday road trip, so it's worth taking some time before you leave to carry out a few basic vehicle checks. Aside from helping you avoid being caught out roadside, doing this will also give you peace of mind that you're safe behind the wheel.
For instance, you may want to assess each tyre, keeping an eye out for any signs of damage or foreign objects that might have become lodged in the rubber. It's also a good idea to check the pressure of each one, and you may even want to measure the tread depth to ensure your tyres are above the legal limit of 1.6mm. If you notice anything unusual in regards to your tyres, you should arrange to have your vehicle looked at by a professional ahead of your journey.
You should also make sure that your car's oil and coolant levels are topped up, and you should check that the washer jets are full too. In addition to this, take some time to inspect your car's wiper blades, and make sure all lights, including the headlights, indicators, brake lights and reversing lights, are working as they should be.
Fill up your tank

It might seem obvious, but make sure you have enough fuel in your tank before you set off. Filling up ahead of your journey will mean that you can drive for longer without having to stop to refuel, allowing you to reach your destination sooner. Topping up your tank in advance will also mean that you don't have to worry about the dreaded fuel light coming on - especially if you're not sure when your next opportunity to visit a petrol station might be.
Schedule in regular breaks

If your car journey is due to be a particularly long one, scheduling in regular breaks is an absolute must. The truth is, driving when you feel tired can be just as dangerous as driving while under the influence, so it's important that you give yourself time to recharge with frequent rest stops. This will also give you and your passengers the opportunity to stretch your legs, visit the loo and grab a tasty treat for the next leg of your journey.
Make sure you're covered

If you plan on being designated driver and you're sufficiently insured, you won't have anything to worry about. However, if you're going to share the driving with one of your passengers, it's crucial that you check your policy covers them too. If not, you could land yourself in serious trouble with the law, and you may find that you're not properly covered in the unfortunate event that you're involved in an accident.
You could also use this time to consider whether you should sign up to a breakdown recovery service. This might be a good idea if your car is older. You should find that some types of cover provide transport to your destination, so even if you find yourself stuck roadside, you won't necessarily have to abandon your bank holiday getaway.
Whether you're heading out for the day or the entire weekend, it's important to make sure you and your vehicle are ready for your upcoming bank holiday plans to ensure everything runs smoothly from start to finish.
Blog
Popular Tags
Join us on social media