Published on: Wednesday, 3rd April 2019 |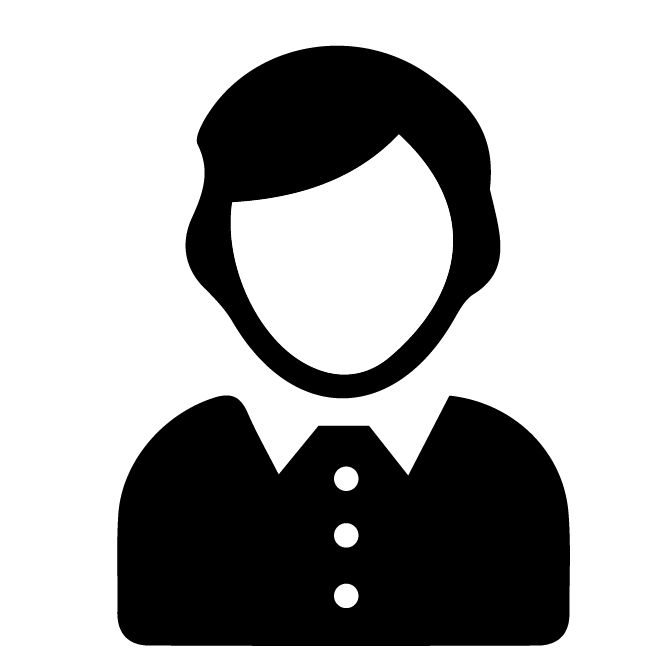 Author: Tyre Pros
When choosing your car tyres, there are many elements to take into consideration. Whether you're looking for the best value option or the highest performance option, it can be difficult to choose which tyre are right for you when there is such a wide range. The tyres that you choose can have a significant impact on the way your vehicle performs. In spite of this, many drivers don't pay too much attention to their tyres.
Deciding on which car to buy is a major decision which most drivers put a considerable amount of thought and effort into selecting their car. As your car is a major investment, it is important to make sure you choose the best vehicle for your lifestyle and budget. Understandably, your tyres might be one of the parts of your car that you're least excited about. However, your tyres are one of the most crucial parts of your vehicle for safety and performance. All vehicles that roll off the production line are fitted with OE tyres. As vehicle manufacturers don't produce their own tyres, they have to team up with manufacturers to create tyres that are optimised for their vehicle make and model. These tyres undergo a number of tests and take years of development.
OE tyres are the tyres the manufacturers recommend for your car designed to provide the highest levels of safety and performance for the vehicle that they were specifically designed for. Tyre manufacturers invest a significant amount of time and research into designing tyres that bring out the best in different vehicle makes and models.
Testing Original Equipment Tyres

All tyres that are fitted to vehicles on the production line are tested in a wide variety of categories. In comparison, the standard EU tyre label, only shows three tyre attributes (wet grip, fuel efficiency and rolling noise). Many consumers use the EU tyre label to help them choose which tyres to purchase. Although this label is useful, there are many more areas that should be taken into account when purchasing new tyres. OE testing comprises of a wider range of tests that determine a tyre's capability in different areas. These tyres have been selected by the manufacturers to meet strict performance and safety requirements. These tyres will mean that you can get the most out of your vehicle. Key metrics that are often part of this design process are braking capabilities and noise levels.
All premium tyres have been designed to adhere to strict performance and safety criteria. They use the latest technology and the highest quality rubber compounds. Regardless of which premium tyres you buy, you can be assured of their safety and performance. However, considering the individual characteristics of different vehicles, a tyre that suits one vehicle may not be the best fit for another vehicle. It is for this reason that Original Equipment (OE) tyres exist.
If you choose Original Equipment tyres for your vehicle, you can be sure that they are designed with your vehicle in mind to provide the best in terms of handling, comfort and noise. Tyre manufacturers spend years undertaking research and development to ensure that these tyres are best suited for specific vehicles.
The tailoring process for Original Equipment tyres works with understanding the performance requirements of specific manufacturers and vehicle models. An example of this is Bridgestone's work on OE tyres for Mercedes and Lexus. Both wanted to provide tyres that offered reassurance to drivers in the event of a puncture or blowout. This lead to Bridgestone working to develop tyres with Run-Flat Technology to meet these specific needs of the manufacturers.
How are OE tyres designed?

Tyre and vehicle manufacturer work collaboratively during the initial stages of the design process to develop a tyre that is specifically designed to enhance performance and safety characteristics of a particular vehicle. The development of these tyres is a lengthy process which involves a series of testing and adaptations. This enables a tyre to be created which meets manufacturer's specifications for optimal performance and safety.
How can you tell if your tyres are Original Equipment?

Different car makes and models have their own markings that show the tyres which are their designated Original Equipment. For example, if you drive an Audi, you would need to look for the OE key AO or AO1. The OE key can be found on your tyre sidewall. If this matches up with the manufacturer's OE key for your vehicle, then your tyre is an OE tyre.

Talk to the Tyre Pros

If you want to find out more about OE tyres, simply pop into your local Tyre Pros and our team will be more than happy to assist you.
Blog
Popular Tags
Join us on social media