Published on: Wednesday, 3rd April 2019 |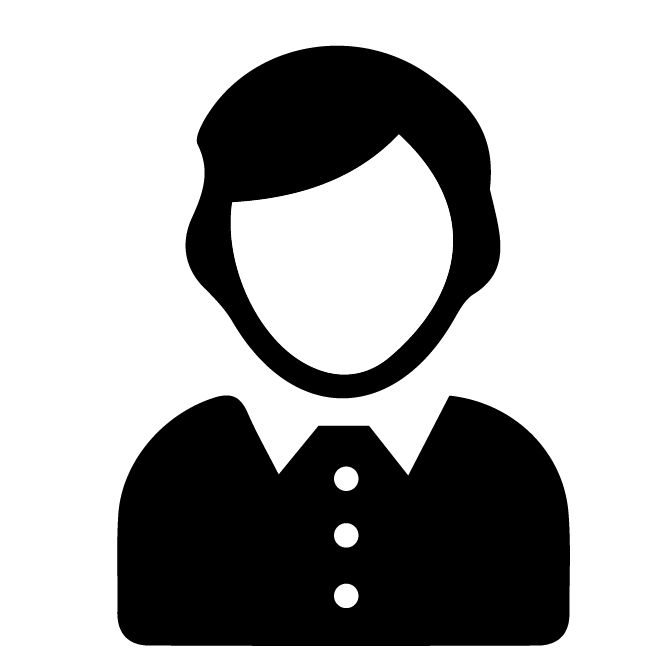 Author: Tyre Pros
Finding the right tyres for your vehicle can be a tricky process when there is such a wide range of tyres to choose from. Continue reading to find out more about Original Equipment tyres and whether they are the best option for your vehicle.
Published on: Thursday, 28th March 2019 |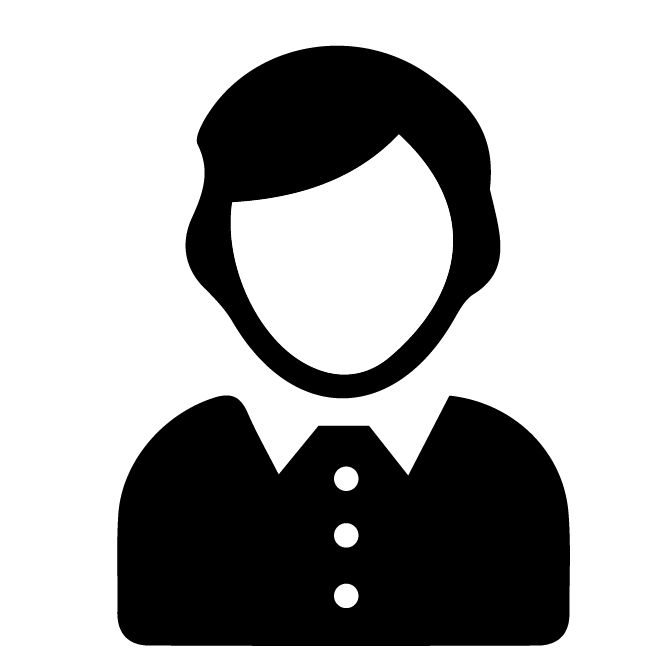 Author: Tyre Pros
You might think it's your brakes that bring your car to a stop but, as the only points in contact with the road, it's actually your tyres. Here's our top 4 tips for keeping your tyres in tip top condition.
Blog
Popular Tags
Join us on social media