Published on: Friday, 17th May 2019 |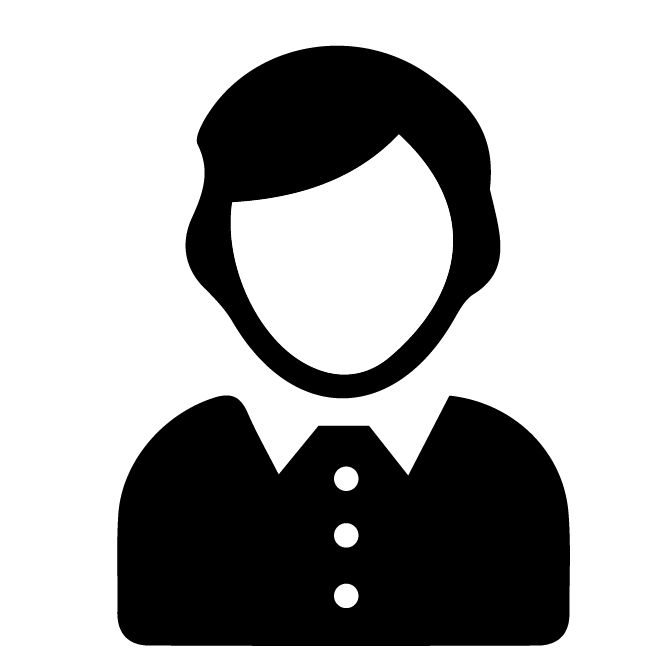 Author: Tyre Pros
When it comes to vehicle maintenance, there are two ways in which you can ensure your car stays in tiptop condition. You can book it in for an MOT test and have it fully serviced. But what exactly is the difference between the two?
In this blog, we take a look at MOT testing and car servicing, detailing what separates them and why they're so important for your car's health.
What is an MOT test?

If your car is over three years old, it will require an MOT test every 12 months. The test is a legal requirement and follows a strict set of criteria which has been set out by the Driver and Vehicle Standards Agency (DVSA). An MOT proves that a car is roadworthy and fit for purpose, and your vehicle must meet the minimum standards required in order to pass it. If your car passes its MOT test, you will receive an MOT certificate.
It's important to note that it is illegal to drive a vehicle which does not have a valid MOT certificate. If you are found doing so, you could be fined up to £2,500, receive three penalty points on your licence and even be banned from driving altogether.
What is a service?

A vehicle service is an in-depth mechanical inspection of your car based on guidelines set out by the vehicle's manufacturer rather than the DVSA. It ensures that your car is in safe, reliable and fully-functioning condition, helping to prolong its lifespan, reduce the risk of a breakdown and maintain its value.
Unlike an MOT test, a service is not a legal requirement. However, it is highly recommended that you get your car serviced to keep it in good working order.
What happens to my car during an MOT test?

During an MOT test, different parts of your vehicle are checked to make sure that they meet the legal standards. Some of the parts inspected include:
Fuel system

Your car's fuel system will be checked to make sure that it is not leaking and that the hoses and pipes are secured and in good condition. The fuel cap will also be inspected to ensure it fastens and seals correctly.
Exhaust system

Checks will be carried out to make sure the exhaust system is complete and secure, taking care to ensure that there are no missing catalysts. This part of the vehicle will also be inspected to make sure it isn't leaking or too noisy. The vehicle will be checked to ensure it adheres to the rules for exhaust emissions too.
Tyres and wheels

The tyres and wheels of your vehicle will be checked in terms of condition, size, type, tread depth and security.
Brakes

An inspection of the brakes will be carried out to check their condition, as well as their performance and operation - which is also known as an efficiency test. If installed, the anti-lock braking system and electronic stability control will be checked too.
Steering and suspension

The condition of the car's steering and suspension will be looked at, making sure they work as they should do. The inspection also includes a check of the steering oil level and steering lock mechanism.
Lights

Aside from their general condition, your vehicle's lights will be checked in terms of operation and aim. The headlamps will be examined for cleaning, security and self levelling, and the main beam will be checked to ensure it works correctly.
Seats and seatbelts

All of the seats within the vehicle will be inspected to ensure they are securely fitted. The driving seat will be checked to make sure it can be repositioned and that the seat backs can be put into an upright position.
The vehicle will be checked to ensure that the mandatory seatbelts are in place, making sure they work properly, are in good condition and suitable for the car.
Windscreen, washers and wipers

To ensure you have a clear, unobstructed view while driving, the condition of the windscreen, washers and wipers will be looked at too.
What happens to my car during a service?

While it can include some of the same checks as an MOT test, a car service tends to be more thorough. It can also include the repair or replacement of specific car parts. Some of the typical checks of a car service can include:
Oil change and filter replacement

Most car services include this as standard. During the service, the vehicle's oil levels will be measured and topped up if needed. The filter will also be replaced.
Fluid level top up

Your vehicle's fluid levels will be checked and topped up if necessary. Some of the fluid levels that are normally inspected include the brake fluid, power steering fluid and windscreen washer.
Shock absorber check

As the name suggests, this part of your car is designed to absorb energy generated by your car when it's bumping along the road at speed. If its included, the person carrying out the service will also look for signs of wear and damage.
Tyre Inspection

Aside from checking your tyres in terms of tread and pressure, the service may include an inspection of tyre alignment too. This ensures each tyre is positioned at the correct angle, which can impact on how they make contact with the road.
It's important to note that the checklist of the inspection may depend on the type of service you choose. For instance, you may find that you are able to select either an interim service which covers a core range of vehicle checks and is recommended every 6,000 miles, or a full service covering a more extensive range of checks that is recommended every 12,000 miles.
Blog
Popular Tags
Join us on social media